Sure, you can earn a designation more quickly somewhere else, you can even pay less, but when it comes to making an investment in "You" – your professional career, be sure to measure the true return on your investment.
An ASA designation demonstrates…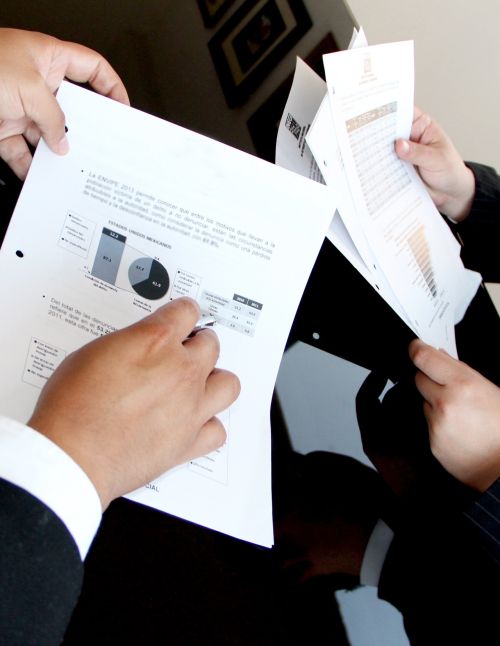 "You" are committed to excellence. Membership in ASA is an investment that ensures "You" receive the education, information and tools you need to join your peers and become a recognized leader in your own right. ASA designated appraisers are held not only to a Society standard of ethics, but also to standards of professional practice promulgated by the Appraisal Foundation.
"You" have been tested and vetted. Appraisers who hold a professional designation from ASA provide the best valuation expertise available in the market today.
"You" can get the job done for your client. Consumers are confident the appraisals they receive from ASA-accredited appraisers will be both reliable and authoritative.
"You" are educated and experienced at the highest level. Due to the complex nature of the appraisal profession, education and experience are crucial. That is why ASA requires extensive coursework and testing to build a solid knowledge foundation, thorough peer-evaluation of appraisal reports and 10,000 hours (or five years) of experience to receive the ASA designation.
"You" are accurate, impartial and credible. The ASA designation provides a peace of mind to consumers that they have hired the most highly qualified, ethical and experienced professional available and that the appraiser is an expert, providing professional, accurate and full asset value.
As a member of ASA EU Chapter, you can benefit from discounts for tranings, conferences and another events organized by ASA EU Chapter or ASA.